Bring Your Documents into the Digital Age
A poor filing system costs a company time and money, and can even result in legal trouble when documents are misplaced. Businesses create 30 billion hard copy and digital documents a year, spending 8-15% of their revenue on printing and print distribution, or over $1000 per employee (IDC). Who's managing the output, input and workflow of these documents? Often, the answer is no one.
That's where we can help. Strong document management is the cornerstone of an efficient, compliant work environment. When you partner with us, we organize all of your communications, hard copy and electronic, into a customized filing system. With digitally organized files, you'll be able to locate what you need when you need it. Control runaway costs with a document accounting strategy.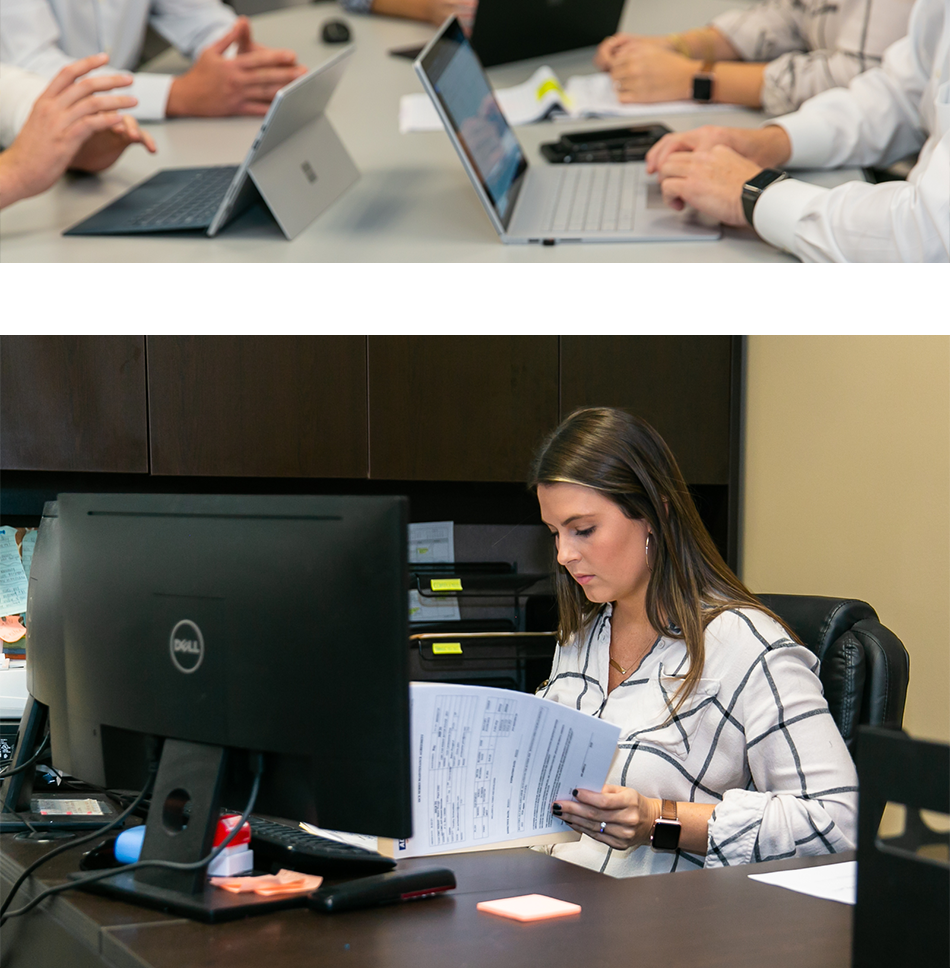 Our Document Imaging Services Include:
Free comprehensive needs assessment

Complete project planning and estimating 

Careful preparation and handling of your documents
Secure document shipment and storage 

Scanning services
How Does Monitoring Document Activity Improve Your Office?
Lowers annual document expenditures
Increases office efficiency
Increases accuracy for client and internal billing
Partnerships Designed for Success. See for Yourself.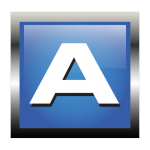 Monique Ward
5 Star Google Review
We have been working with Advanced Office Systems since 2012 and have always been happy with that decision. We have had so much success with the company and its products. On top of that, I must mention their employees are their biggest asset. We continue to have a great relationship with their team. They are all very knowledgeable about their products and are very efficient and reliable. Thank y'all so much for everything that y'all do!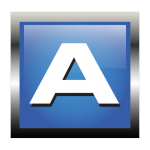 AJ Ward
5 Star Google Review
I would recommend this company to anyone. They have been the best company I have dealt with in years. Our service rep John has always gone above and beyond the call of duty on anything we need. He always follows up after he pays a visit to make sure everything is still working well! They have always responded very quickly to any of our needs. I look forward to doing business with them for the years to come!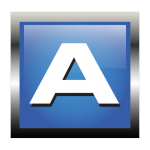 Carla R.
5 Star Google Review
We have been a customer of Advanced Office Systems for many years. Copiers/printers have been working excellently. The service has been excellent. Once again I would recommend Advance Office Systems to anyone for all company needs. Our normal service rep has always been professional and prompt.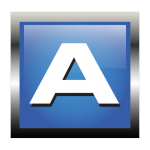 Tammy Williams
5 Star Google Review
Just would like to give a shout out to Advanced Office Systems. Your team provides the best service I've seen in a long time. Due to the constant printing, faxing, scanning, and emailing we do here at our office, it's very important that the printer works properly at all times. Whenever there's an issue with the printer, your service team is always providing us with quick, and quality service.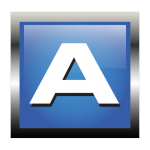 Jill Scudari
5 Star Google Review
Advanced Office Systems has been a lifesaver on a couple of occasions! Running a legislative office for a State Representative means that my machines must always be available and working properly. Help comes as soon as I call! Would highly recommend this company for all of your business needs.
Ready to Work Smarter?
Our experienced technicians will come to your office to assess your unique business needs and find a solution tailored to your office.
Outfitting businesses for over 40 years, Advanced Office Systems is a trusted distributor of Canon, Toshiba and other top of the line office brands. Our dedicated team can recommend products and equipment to meet every office need.