Better Billing Starts Here
You didn't start a career in the medical field for the joy of managing claims. Stop dividing your attention between patients and paperwork, and let our team provide you with effective healthcare solutions. At Advanced Office Systems, we offer Electronic Health Record (EHR), Practice Management (PM) and Revenue Cycle Management (RCM) solutions designed to support your practice and maximize your bottom line.
Are You Getting Paid for Your Services?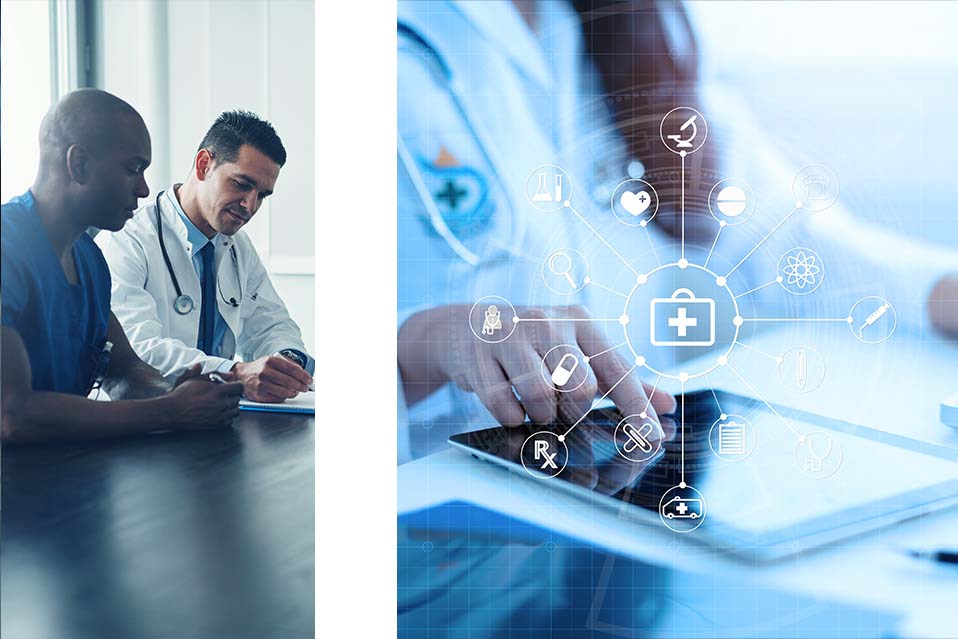 Healthcare Solutions to Maximize Your Revenue:
Electronic Health Record Solutions
Simplify your workflow with eMDs' Aprima Electronic Health Record (EHR). Setting the benchmark for ease and flexibility, Aprima EHR allows you to focus more on your patients and less on computer screens. With a clinical-centered approach, Aprima EHR provides customizable solutions that improve quality of care, patient satisfaction and the bottom line. 
Billing Management 

EM Coding

Patient Demographics

Patient Portal

Voice Recognition

Clinical Workflow

Lab Integration

Patient History

Reporting Analytics
Bring ease and efficiency to your practice with Aprima EHR.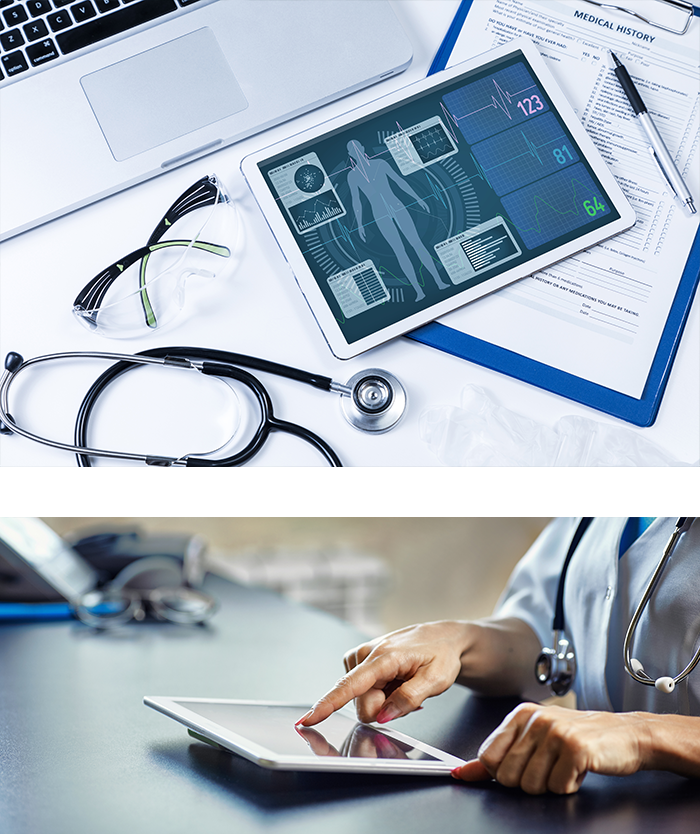 Proven Practice Management Software
With eMDs' Aprima Practice Management (PM) and Electronic Health Record (EHR) software, you can build systems tailored to your practice's patient care, billing and scheduling. 
If you are not using an EHR, you still benefit from eMDs' stand-alone Aprima PM solutions that simplify billing-related task management and provide you with easy-to-use tools to enhance your patient care. With Aprima PM solutions, you can experience simple, fast and accurate patient and insurance billing workflows. 
PM Software Features:
Robust insurance and patient billing

Powerful reporting to analyze practice financials

EHR integration or standalone PM functionality
Experience reliable financial results and optimal patient satisfaction.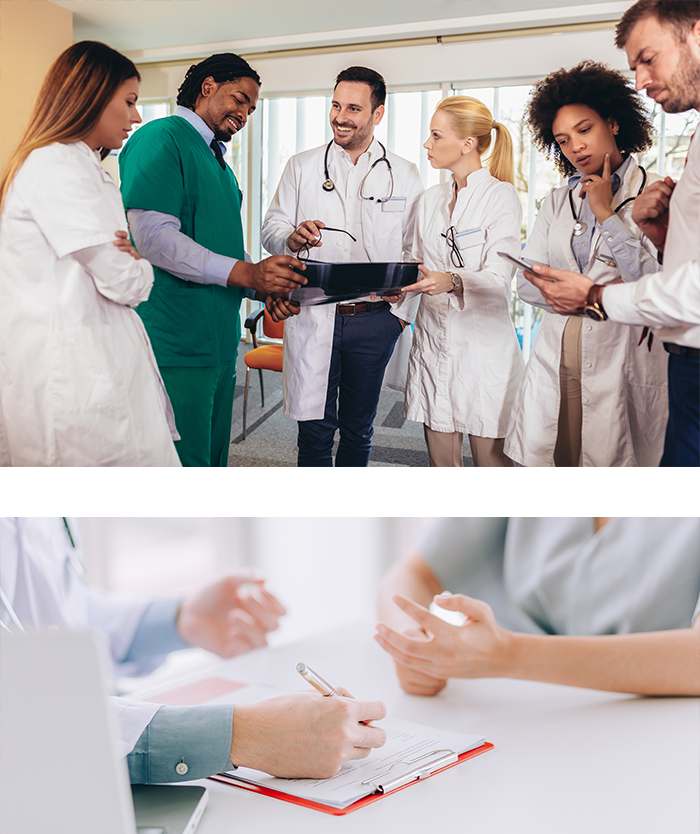 Revenue Cycle Management
Gain peace of mind knowing you are getting paid for your services. Combining technology solutions with healthcare billing expertise, AOS RCM seamlessly manages practices' entire revenue lifecycle. With AOS RCM, a team of regulatory and payment experts works with your billing cycle to manage claim generation, payment posting, insurance collections and more. 
Dedicated to maximizing your revenue collection and practice performance, AOS RCM provides Financial Wellness Exams that allow you to gain a deeper understanding of your practice financials with key performance indicators. Each exam includes a detailed report and 30-minute consultation. 
Protect your bottom line with AOS RCM.
Experts in Technology and Experts in Service. See for Yourself.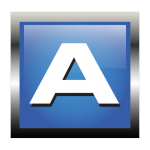 Jennifer Todd
5 Star Google Review
We called in for service and received excellent service. The technicians were great!! They explained what was wrong with the printers and the repairs were done that same day. Before they started the repair, they explained to us the steps that they would take to correct it. We would highly recommend their services.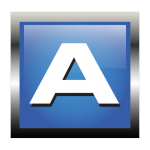 T. Williams
5 Star Google Review
Advanced Office Systems is the best!! I absolutely love when you call, they send someone right out. The technicians are the best! They are friendly and go above and beyond! If you are looking for someone please contact them for your company!!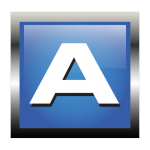 Becky Olivier
5 Star Google Review
I love Advanced Office. They are always friendly and comes out quickly. If they can't come right out, they keep us updated with when they can come out. By far the best service we've ever had!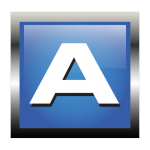 Linda Armond Hall
5 Star Google Review
Advanced Office Systems is a great partner. They have excellent customer service and technical support. I've worked with them for the past ten years and have never been disappointed. I can highly recommend them!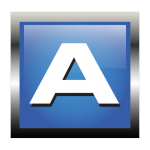 Troy Guilbeaux
5 Star Google Review
Great Equipment but even better Service Department. The service team at Advanced Office Systems is Top Shelf and they kept our copy machine in service. They really helped us get through a tough time! Thanks again guys...you're the best!!!