IT Connections Built to Last
Bring Your Business to The Next Level
Turn your office into a hotspot of efficiency and growth with our IT solutions. In today's fast-paced, digital world, technology is the key to success. Is your business utilizing technology efficiently to unlock its full potential?
Technology is a powerful tool for office optimization, but most business owners do not have the time or resources to implement effective solutions. That's where we come in. Don't let tech issues and outdated systems slow you down and cost your business time and money. With Advanced Office Systems you can stay ahead of the technology curve, confusion and remain free from chaos. Transform your office into a high-functioning workplace with our innovative and time-saving IT solutions.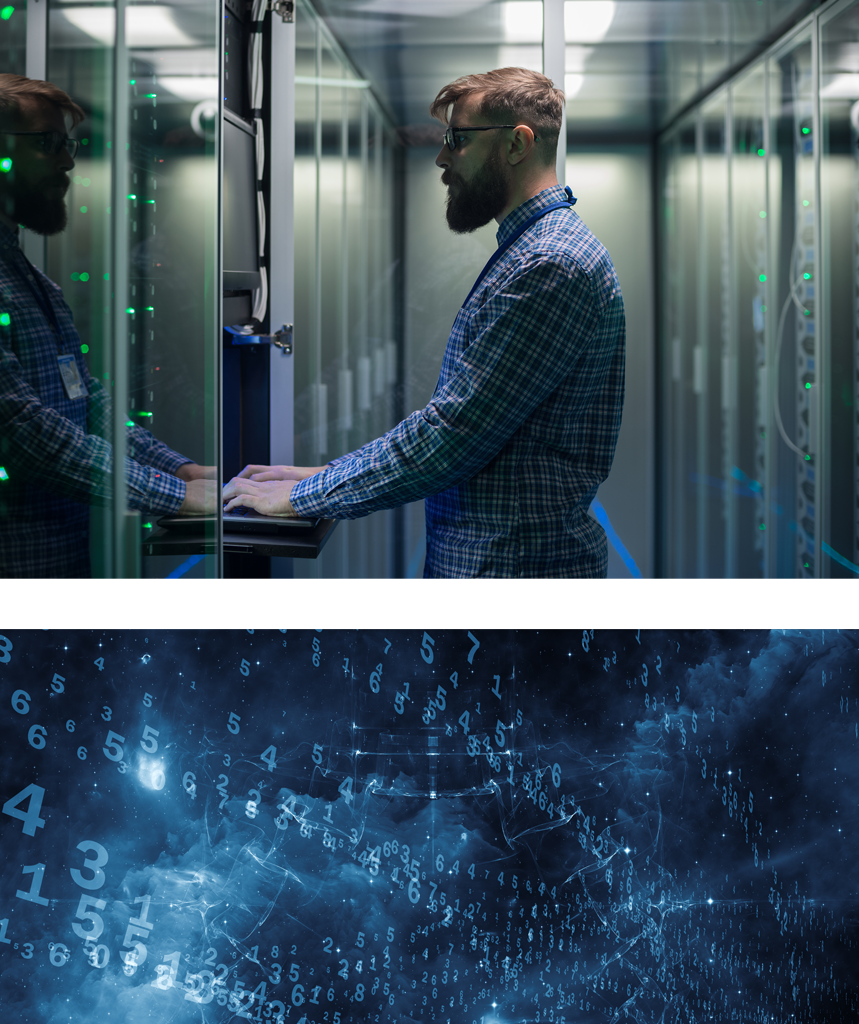 Solutions Tailored to Your Needs:

Protect your company from ever-changing cyber threats and stop cybercrime before it starts.
Through our outsourced Managed IT services, you can get back to the work you enjoy while our team keeps your business running smoothly with five-star customer support.
More than voice call management, our intelligent phone systems offer organizations a more efficient way to communicate to the max.
We demystify the cloud and store your data securely. We provide consistent backups, monitoring tools, data security and management, and we work with you as your business scales.
Let's Bring Innovation to Your Office
We're ready to craft solutions for your success! Reach out to us to get started.
Experts in Technology and Experts in Service. See for Yourself.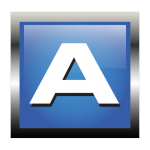 Ashley Green
5 Star Google Review
Advanced Office Systems continues to be one of my favorite companies to work with. Their relationship and customer service skills, response time and troubleshooting abilities are impeccably unmatched. Every member of their team is always a pleasure to work with. Whether you're tech-savvy or not, the technicians carefully and concisely explain any work performed, errors and solutions. Hands down, I would recommend Advanced Office to any business - large or small.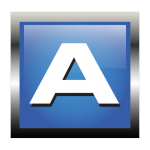 Miranda Holman
5 Star Google Review
We have always been pleased with Advanced Office Systems. They are always available to answer our questions, repair our equipment and make sure we have all of the supplies we need. The service techs are the best! They always takes the time to fix our machine properly and to explain technical issues with us. They come out either the same day or the next day any time we call to make a report. We've had many companies ask for us to switch our services but we plan on staying with Advanced Office Systems for years to come!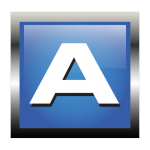 Ashley Pierce
5 Star Google Review
Very polite and helpful! Fixed our printer after having problems for three days. They arrived quickly and figured out the solution within minutes. Also went ahead and ordered more toner for us and checked out some other things for us before they left! Definitely satisfied.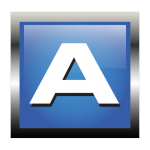 Stacey Gill
5 Star Google Review
Great experience with Advanced Office Systems. The office staff quickly addressed my issue and had a tech out to our office in no time. The tech was very knowledgeable and not only fixed the issue that we called about, but also noticed some other issues that needed tweaking and quickly fixed these issues too. He was friendly, funny, and even a great teacher. I highly recommend using this company to address any office equipment issues you have.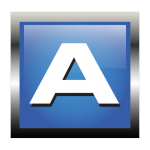 Briley Sullivan
5 Star Google Review
I would highly recommend Advanced Office Systems of Baton Rouge to anyone! We are always extremely happy with the level of customer service we receive every time we call this company! Our copier technician is always available and always comes out when we need him. Excellent customer service and he always gets us back up and running! All around good company!!!
Ready to Work Smarter?
Our experienced technicians will come to your office to assess your unique business needs and find a solution tailored to your office.