PRINT AND COPY MANAGEMENT
Reduce Expenses with Print Management
Many businesses are unaware of how much they spend on printing costs each year, and more importantly how much they could save. When you consider printer operation, maintenance and supplies, printing expenses add up.
With our print management services, we identify, track and reduce your print output expenses. Through our hands-on customer service, our team designs a program tailored to your specific business needs. Experience a reduction in printing expenses and energy consumption, while increasing printing efficiency and productivity.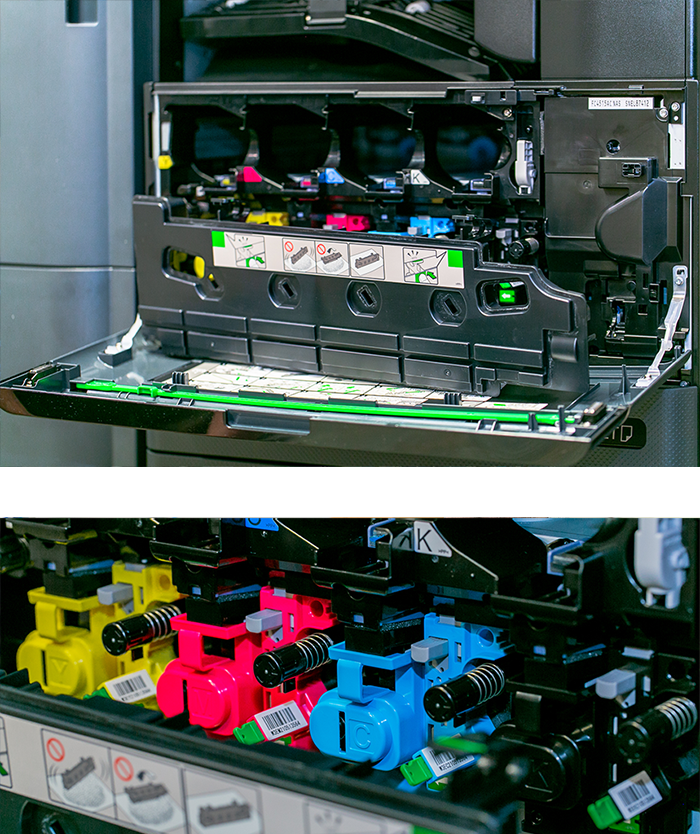 The AOS Advantage
Choosing a print solution that complements your organization's needs and employee work requirements is important, not only for productivity but also for your bottom line.




Ready to Work Smarter?
Our experienced technicians will come to your office to assess your unique business needs and find a solution tailored to your office.
We Provide the Best, so You can be the Best. See for Yourself.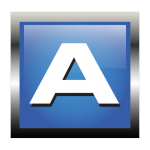 Maggie McIntyre
5 Star Google Review
John came out to help service our printer. He provided great customer service and was very kind. He even showed us functions on the printer that we did not know we could do. Advanced is very helpful and I suggest going through this company. If you are looking to service your printer or lease, rent or sell a printer, this is the place to go! Thank y'all so much!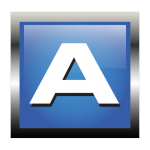 Kendall Cannon
5 Star Google Review
Great service! I requested a service call for maintenance and the service was quick. They made sure that I was aware what services they were providing and explained what was done.Advanced Office Systems will forever have our service.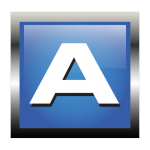 April Palmer
5 Star Google Review
We have always had wonderful service with Advanced Office Systems, including all staff that we encounter. It is so quick and easy to contact the office to order toner and place service calls, and they always have a very fast turnaround on everything. On top of all of that, we really enjoy all of the capabilities and quality of our Toshiba printer and its productions. Thanks for all of the help you guys!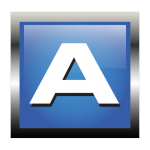 Andy Dino
5 Star Google Review
Our AOS representative is great! He promptly responds to all of our calls. When he leaves, we know the machine is repaired properly and will work great. He also goes the extra steps of ordering toner for us if we need it, checking to see if there is anything else that we need, and calls back at a later time/date to make sure the machine is functioning properly.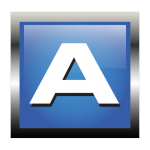 Tonya Gray
5 Star Google Review
I would like to express the personal and thorough service our multiple offices have received for our Toshiba copiers. From speaking with their office staff to the service team all of our needs are met in a reliable and professional manner. Supplies are delivered within 24 hours with no delays. I cannot say enough to relay the excellence Advanced Office Systems has provided to our fast paced environment. They are far superior than their competitors.
Outfitting businesses for over 40 years, Advanced Office Systems is a trusted distributor of Canon, Toshiba and other top of the line office brands. Our dedicated team can recommend products and equipment to meet every office need.