Bring Your Office into the Future
Along with our advanced services and solutions, we are also a top Louisiana dealer of copiers, scanners, printers, wide format and other office equipment.
Find the perfect copying solutions tailored to your business needs with our diverse selection of innovative copiers and office equipment.
To quickly scan documents and images right to your computer, we offer a wide variety of scanners. Whether you need something small enough to fit in a laptop case or a machine capable of scanning over 120 pages per minute, we have it.
We offer industry-leading printers and wide-format printers that increase efficiency and ease while reducing wasted printouts and maintenance costs.
We Strive for Client Success. See for Yourself.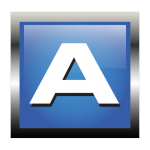 Heidi Ray
5 Star Google Review
Advanced Office is an awesome company. We just received our new copier and we love it. They set it up very quickly causing hardly any downtime. They are always fast with service calls and always helpful and knowledgeable. Their tech service is awesome and repairs are always fast and great.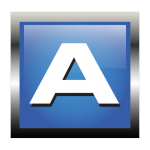 Tytiona Holliday
5 Star Google Review
I love the copiers! They have stapling capabilities and they are very efficient. If there is a problem, they are usually here within four hours. The staff is super nice. My company loves them!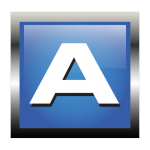 Chante Pryer
5 Star Google Review
Advanced Office Systems is fantastic. They helped me troubleshoot over the phone and then they drove out to our rural school and fixed our copier. They also cleaned up and organized our workstation. They were an absolute JOY to work with. Our teachers and staff are so grateful for their positive, charming and humorous personalities. Five stars absolutely!!!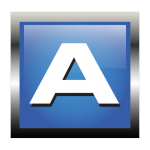 Janice Leger
5 Star Google Review
Thankful for the time they spent instructing our staff on the multi-functions of the machine. We so appreciate the time and patience with us. We are excited to utilize all the features our machine has to offer.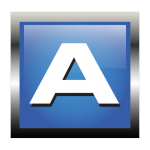 Bertha Beard
5 Star Google Review
I am proud to give Advanced Office Systems a great review. They are always on time and very professional. Talk about knowing their stuff, they repair our copiers correctly every time. I am glad Advanced Office Systems is assigned to Central High.
Ready to Work Smarter?
Our experienced technicians will come to your office to assess your unique business needs and find a solution tailored to your office.