Mystified by the Cloud?
Advanced Office Systems can help!
Cloud-based solutions provide businesses of all sizes with access to affordable tools that enable growth and optimization. Through the guidance of our knowledgeable team, we can help you implement and monitor cloud-based solutions, as well as assist with any technical needs.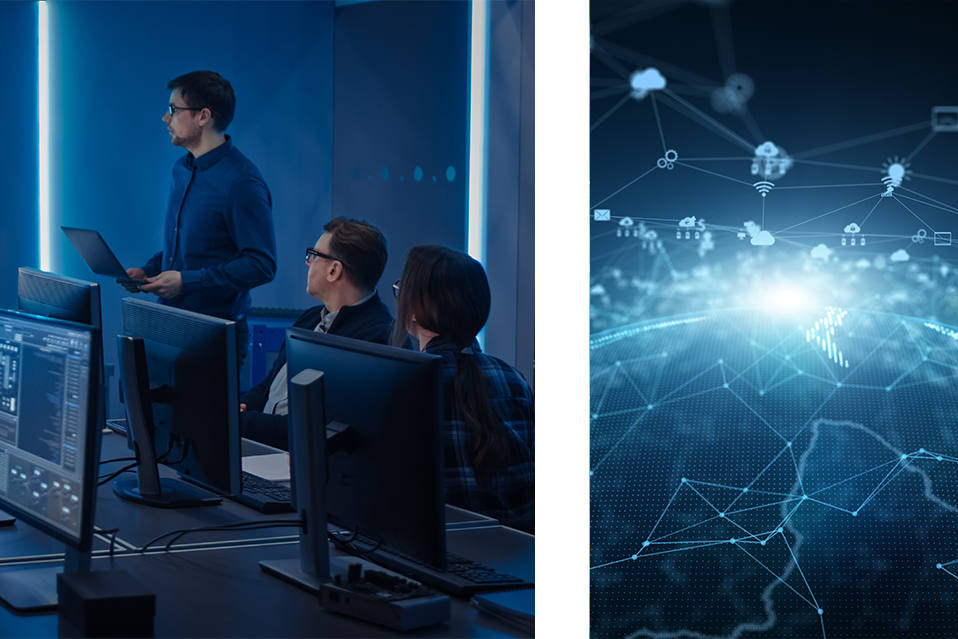 Let our experts provide you a free assessment identifying solutions best for your unique business needs!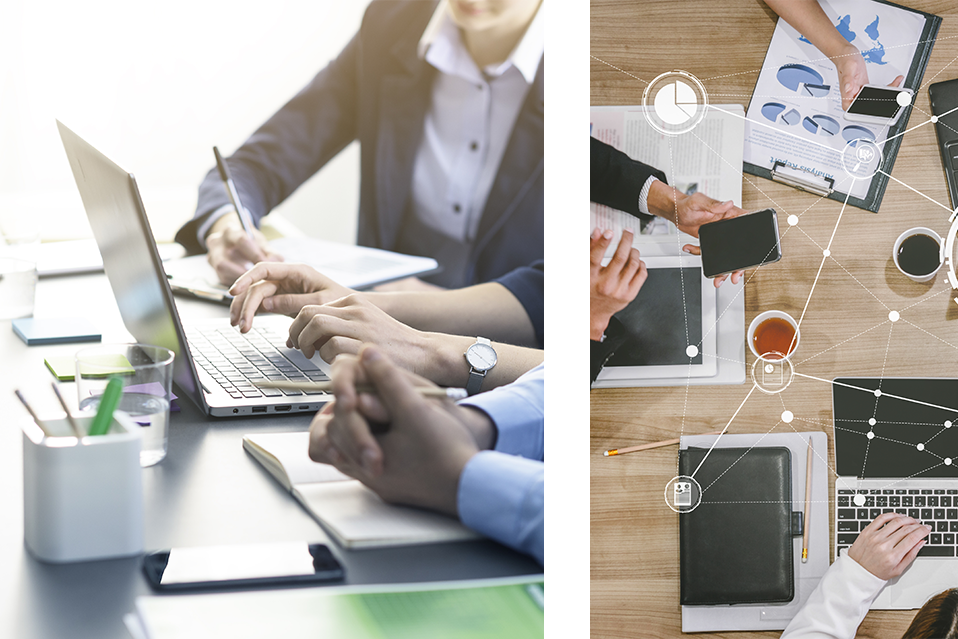 The Cloud's Got It Covered
With the cloud, business owners don't need to host data and applications on their own equipment. The cloud's storage capabilities also free business owners from the stress of managing their computers, servers, applications and network security. From serving as a premier cybersecurity tool to providing cost-efficient and stable data storage, the cloud enables business owners to focus on what matters most – their goals and missions.
Our experts are ready to craft solutions for your success! Reach out to us to get started.
We Provide the Best, so You can be the Best. See for Yourself.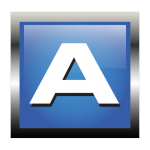 Allison Hawkins
5 Star Google Review
Advanced Office is always a great help here at The Ambrosia Bakery! They are always very helpful with showing how to fix problems and take shortcuts on top of having a great personality! We are pleased to have them as our service tech for our copier issues! Thank you Advanced Office Systems!!!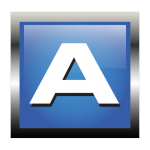 Jessica Marse
5 Star Google Review
Advanced Office Systems is always friendly and service is always prompt. Today, our printer had an issue, and in just a short time of our call, they came out and got it running again, as well as showed us some tips for using it more efficiently. Love working with Advanced Office Systems!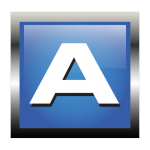 Sabrina Noah
5 Star Google Review
We have been an Advanced Office Systems client for over a decade. Our expectations are always exceeded when it comes to price, sales and service. They are willing to work with you on price and ensure that every customer is satisfied. Service is prompt, knowledgeable and professional! Very happy to be a member of the Advanced Office Systems family!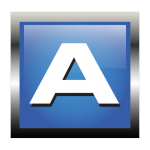 John Hockaday
5 Star Google Review
We love Advanced Office! They have professional service technicians. They come out fast and work until our machine is in perfect shape. They are always friendly and send us our supplies super quickly. This is a fantastic business to work with, with amazing employees.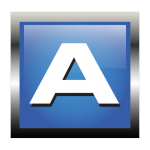 Linda Hall
5 Star Google Review
Advanced Office Systems is a great partner. They have excellent customer service and technical support. I've worked with them for the past ten years and have never been disappointed. I can highly recommend them!