Unify Your Communications
Let Advanced Office Systems bring your voice into the digital age with Voice over Internet Protocol (VoIP) systems. As a powerful business tool, VoIP systems allow teams to seamlessly communicate and collaborate virtually. Our technicians work to understand your business' operations, network and unique needs to identify and strategize the best systems for your growth. 
Interested in innovating your communication but not sure which capabilities are best for your business? Let our experts provide you with a free assessment of your business needs.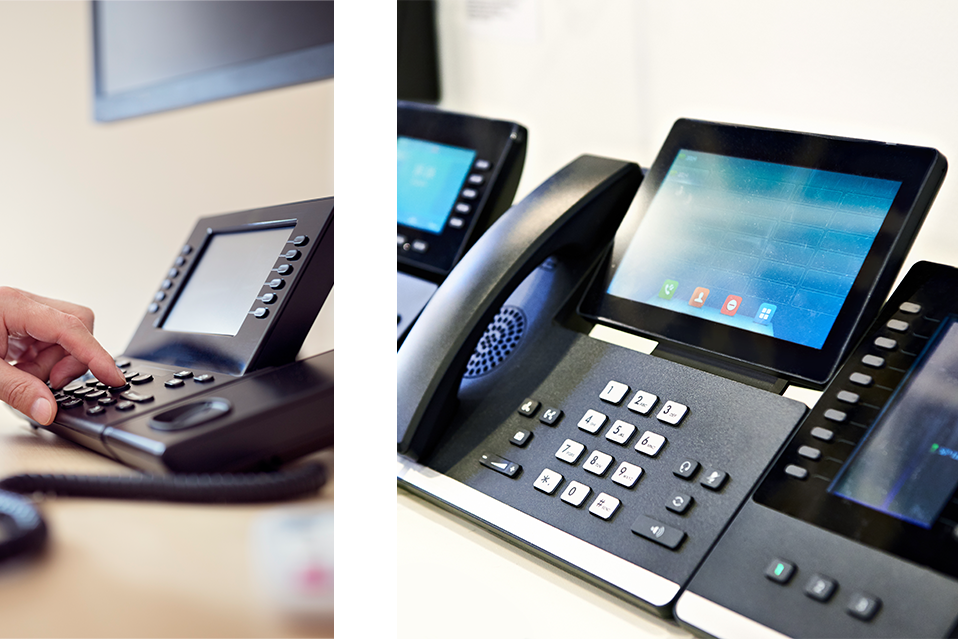 Powerful Benefits of VoIP Systems
Leave costly phone lines in the past and experience the modern benefits and capabilities such as robust video conferencing tools, worldwide remote access and more.
Cost-Effective Hardware and Software

Simplified Conferencing

Reliable Communication
Extensive Additional Features

Improved Bandwidth

Remote Capabilities
Is Your Company Protected?
Our experienced technicians will come to your office to assess your unique business needs and find a solution tailored to your office.
We Provide the Best, so You can be the Best. See for Yourself.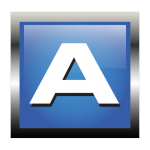 Wakita Rosby
5 Star Google Review
Thank You Advanced Office Systems! Every time they come out, they have been prompt to resolve ANY and ALL issues, being very detailed when explaining the root of all issues and explaining to everyone how to prevent further problems. The staff is very down to earth and they make sure everything is done RIGHT the first time!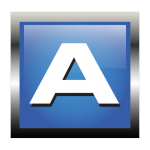 E.Y.M Events
5 Star Google Review
Wonderful Company to work with. We had an issue with our printer and Advanced Office Systems came over within an hour of the service call. They brought the toner we needed and fixed the problem in less than an hour. The tech was Awesome. Great Experience!!!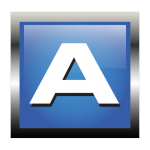 Bertha Beard
5 Star Google Review
I love the fact that we have our copiers with Advanced Office Systems. When we call for service, they are very friendly and professional. With Advanced Office Systems, we never have to wait for service. The technician is here sometimes the same day but never no more than a day. The technicians are very professional and always come with a smile and a great personality. I am glad we have the contract with Advanced Office Systems.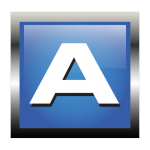 Cassie Brisset
5 Star Google Review
Advanced Office Systems is great. We received service a day after I placed a service call. We had to have a drawer replaced so it was put up for a day, but we had zero downtime due to this. Friendly and fast service.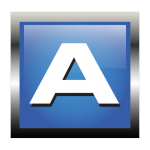 Brooke Demoulin
5 Star Google Review
Advanced Office Systems came for machine maintenance at my office and asked if we had any issues with our copy machine. I offhandedly mentioned my scans weren't reaching my computer, and they were able to fix what our IT department couldn't! Makes my job easier 🙂